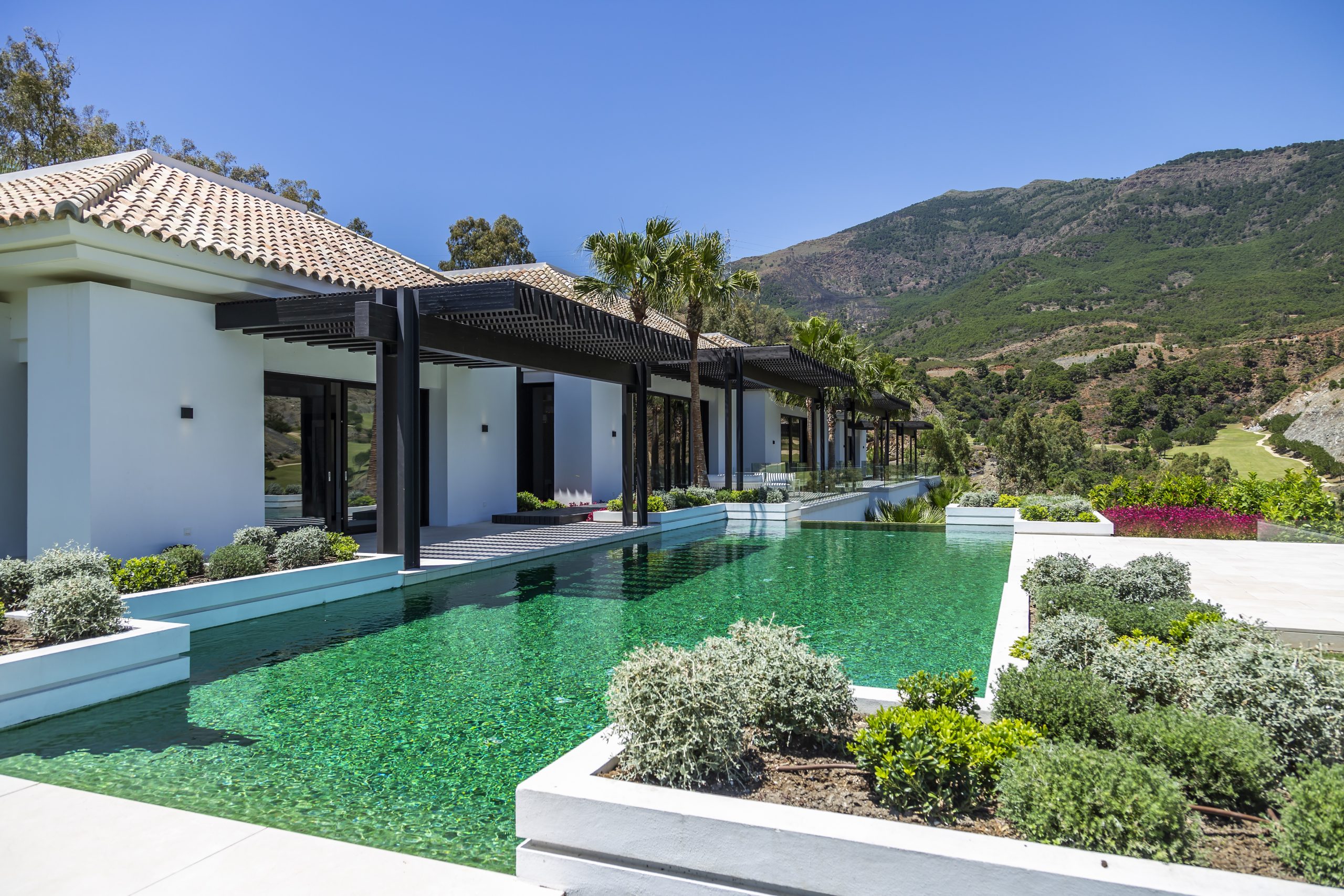 Buying a Property in Costa del Sol: request our free 30-page report about the market and the buying process
As familiar as many of our clients are with Spain, questions still frequently arise when it comes to buying and owning a property here on the Costa del Sol, so we have compiled a comprehensive report to provide information that will hopefully give you an overview of the different areas of the Costa del Sol as well as the buying process.
You can request a free copy of the 30-page report here: info@me-estates.com
Or call us on 0034 956 389 585 to discuss any questions you may have.
We look forward to assisting you!
Maurice Elst
Owner