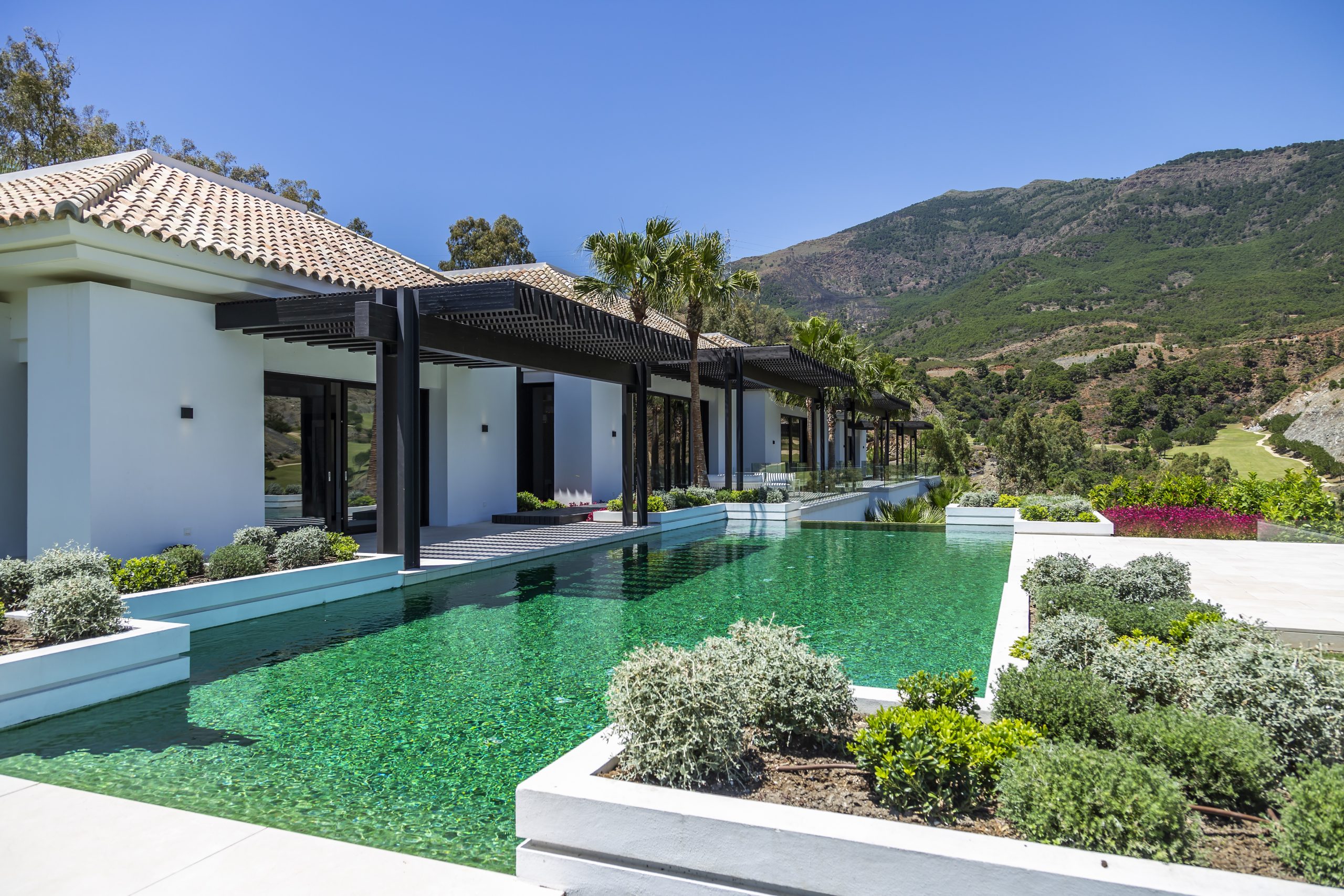 Buying a Property in Spain: our new 30-page free report about the market and the buying process
As familiar as many of our clients are with Spain, questions still frequently arise when it comes to buying and owning a property here on the Costa del Sol, so we have compiled a comprehensive report to provide information that will hopefully give you an overview of the different areas of the Costa del Sol as well as the buying process.
You can request a free copy of the 30-page report here: info@me-estates.com
Or call us on 0034 956 389 585 to discuss any questions you may have.
We have assisted hundreds of international clients during the past two decades with finding their home. Based on this experience we have designed a practical checklist, which you will find at the end of this report. Be sure to fill it out, you'll see it will prove to be highly effective for your property search.
We look forward to assisting you!
Maurice Elst
Owner